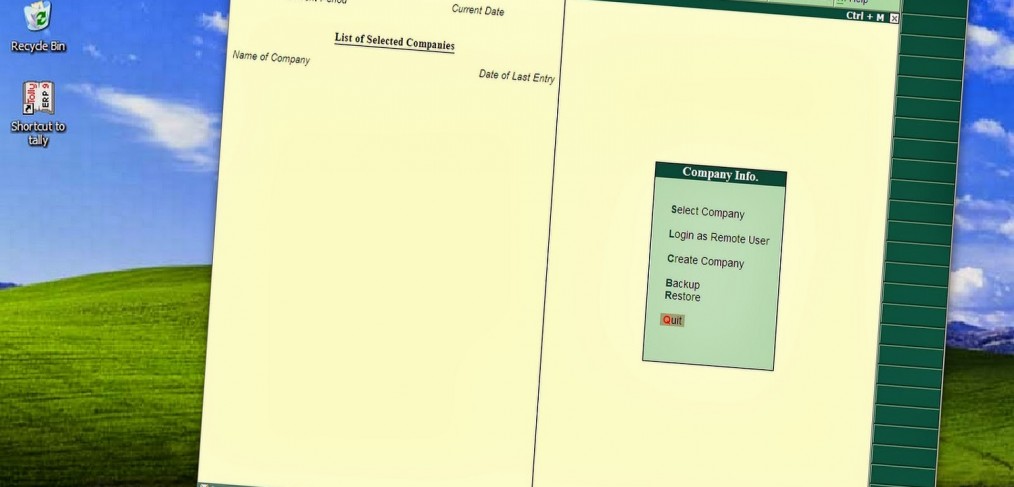 Customer wise Last Sale Rate
A Small but Very useful module – While Invoicing It is always difficult task to get Customer wise Last Rate for Particular Item.
Yes This Module does the Same – gives the Last Rate of Item for Selected Customer.
Download and Add Module to Tally Product and Features, Now.