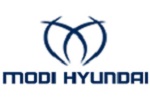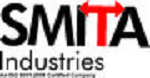 What our customers say about us?
Testimonials
We have purchased number of add-ons from your esteemed organization for us and for our clients. We are happy to say that we are highly satisfied with the add-ons and that helped us in reducing duplication of work and having systemized process. Thanks you for all your support and help.
Solutions Computers has been providing us services and customizations related to Tally.ERP9. These are to our satisfaction. We and our customers have been using the customised add-ins for Tally.ERP9, which have been provided to us by them and whenever a need arises for support, it is promptly attended by them. We wish them all the best in their business.